You can contact us at:
Tel: 01372 632634
Mob: 07789 893035
Email: info@eyeup.camera
F/Book: @eyeupaerialsolutions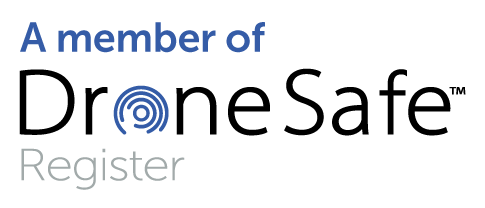 Eyeup assists CAA with development of Operator Audit Process
The "very impressive" systems developed by Eyeup have been recognised by the CAA during a recent audit.  The audit was not in response to complaints or questions over safety but at the request of the CAA which was looking for an operator it could trust to provide meaningful feedback.
Both parties found the exercise useful.  Eyeup continues to improve its methodologies even further and was able to provide useful feedback to help the system better suit the way many operators work.
You can find CAA's blog, where it explains the reasons for the need to audit by clicking below.