Eyeup Aerial Solutions – A Short History
As a teenager, Eyeup's founder, Graham, had been into photography for some years.  As he developed this interest he became fascinated with the idea of obtaining aerial images at a low cost.  Fired up with enthusiasm he bought a small compact camera and thanks to some earlier experience with radio controlled cars, had the bits an pieces necessary to fashion a hot-shoe mounted shutter release.  Now all he needed was an aerial platform.  £50 and a trip to a specialist London kite shop later he had what he needed.  Test flights followed – launching full 2 litre lemonade bottles high into the sky!
Eventually, conditions were perfect for a launch at a local football pitch – you can see the less than impressive results below!
As you can see, there were some obvious drawbacks.  For a kite to fly you need wind and a big space to launch.  These two together tend to spell boring and shaky images.  Unfortunately, the technology Graham had access to back then wasn't enough to get the sort of results he had imagined.
Years later and things have changed significantly.  Camera and radio control technologies have both galloped on and with the advent of small, reliable, high power motors, battery, GPS and computing technology we are able to bring steady, high quality stills and 4k video to our clients.
Graham's photographic skills and abilities with radio controlled vehicles married to a career focussing on robust process control help ensure Eyeup Aerial Solutions can offer you clean images in a Professional,  Creative and above all – SAFE package.
Contact Us
To find out more or obtain a quote, please contact us.
Click Here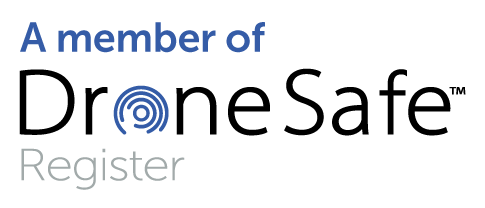 Eyeup assists CAA with development of Operator Audit Process
The "very impressive" systems developed by Eyeup have been recognised by the CAA during a recent audit.  The audit was not in response to complaints or questions over safety but at the request of the CAA which was looking for an operator it could trust to provide meaningful feedback.
Both parties found the exercise useful.  Eyeup continues to improve its methodologies even further and was able to provide useful feedback to help the system better suit the way many operators work.
You can find CAA's blog, where it explains the reasons for the need to audit by clicking below.