Qualified Drone Pilots
It is important that when you employ a drone pilot that they are fully qualified by the CAA and that they hold drone specific insurance.  You can ask to see their Permit for Commercial Operations (issued by the CAA) and an insurance certificate covering aerial work.  They should also be happy to let you see their Operations Manual.  This is a critically important document which tells you and the CAA how they will operate safely.  You won't get a copy of this document as it is commercially sensitive but you should be able to inspect it in person.  Check out this short presentation on the reasons why you should choose a Qualified Drone Pilot.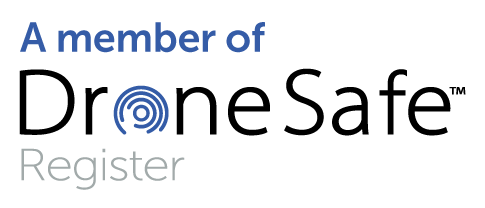 Eyeup assists CAA with development of Operator Audit Process
The "very impressive" systems developed by Eyeup have been recognised by the CAA during a recent audit.  The audit was not in response to complaints or questions over safety but at the request of the CAA which was looking for an operator it could trust to provide meaningful feedback.
Both parties found the exercise useful.  Eyeup continues to improve its methodologies even further and was able to provide useful feedback to help the system better suit the way many operators work.
You can find CAA's blog, where it explains the reasons for the need to audit by clicking below.